Welcome on board
Discover Greenland

in 3 minutes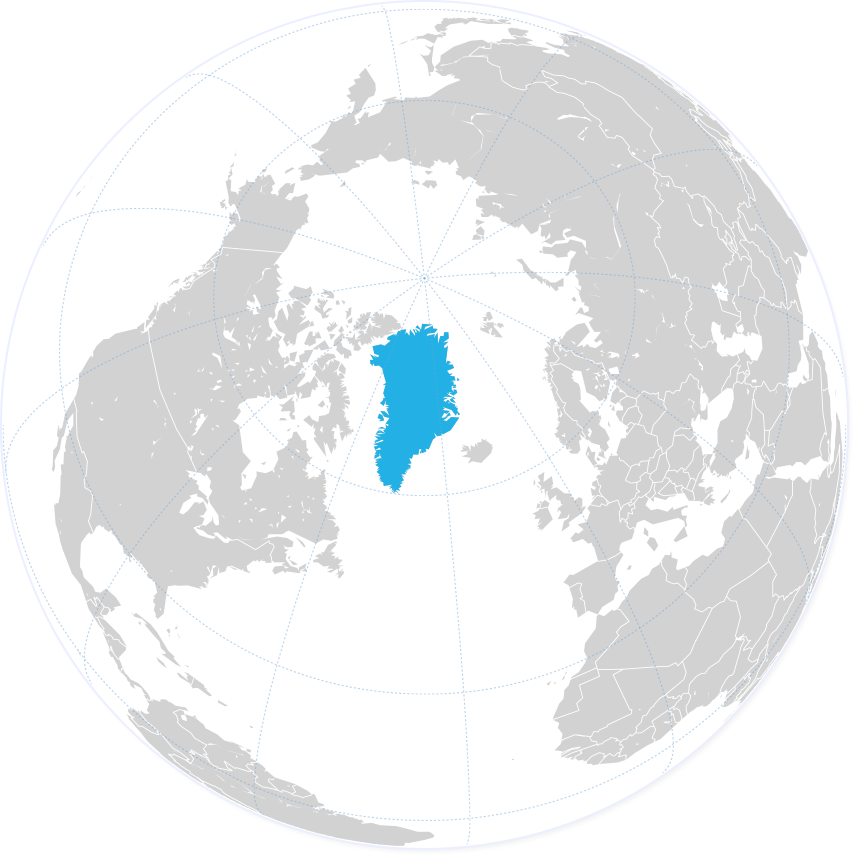 Natural scenery from another world
Ice
The roughness of
Greenland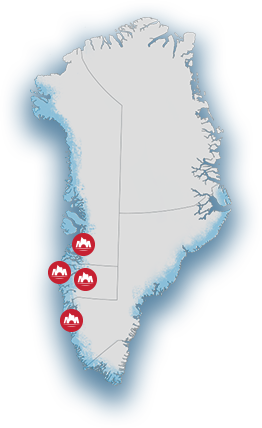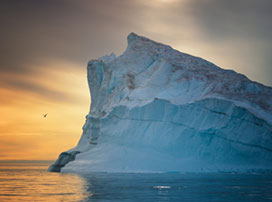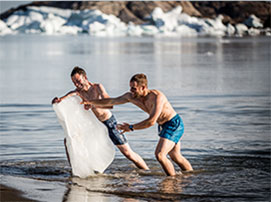 Sounds of
icebergs
80% of Greenland is covered in glacier – The Greenland Ice Sheet. This scenery is raw nature at its finest.
Nature and Wildlife
The world's largest island contains a wealth of fascinating species of animal that have all adapted to the Arctic climate both on land and in water.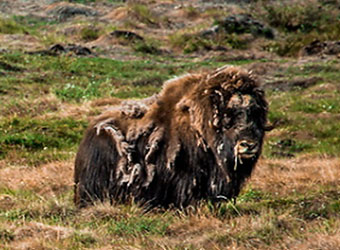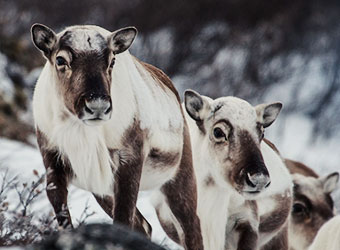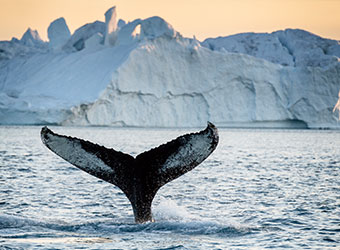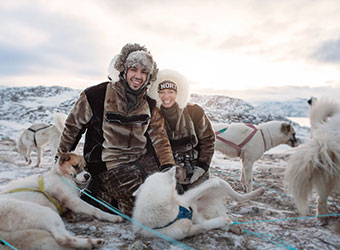 UNESCO World Heritage in Greenland
Greenland's UNESCO World Heritage Sites are pure nature. When you visit you get what you saw in the images.
The three places Greenland proudly calls UNESCO World Heritage Sites are:
Ilulissat Icefjord
Kujataa Greenland: Norse and Inuit Farming at the Edge of the Ice Cap
Aasivissuit – Nipisat. Inuit Hunting Ground between Ice and Sea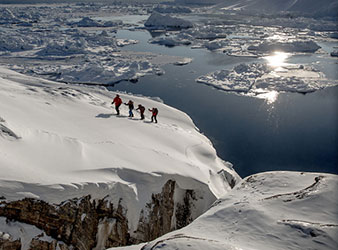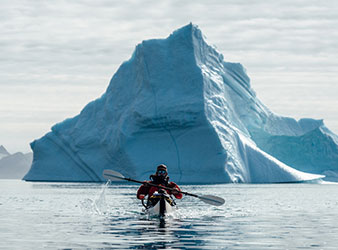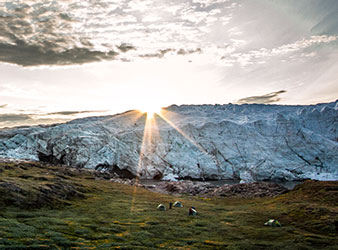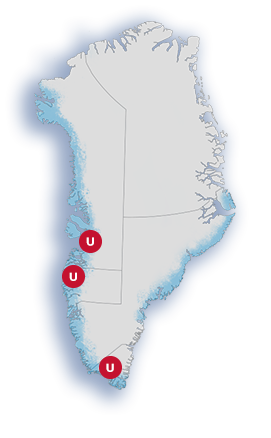 Gastronomy
Greenland has acquired a taste for advanced gastronomy and tourist are now traveling to Greenland for a culinary experience.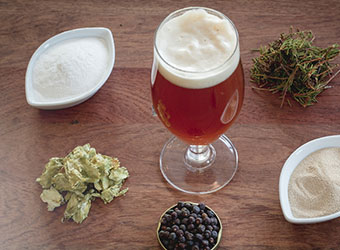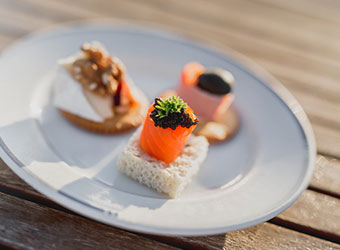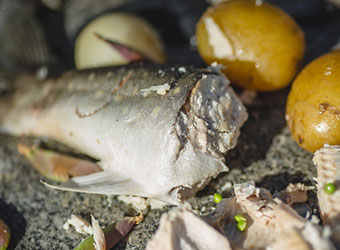 Northern Lights and Midnight Sun
From early autumn the night sky is regularly illuminated by the northern lights' green glow.
Or explore the warm and magical light of the midnight sun north of the Arctic Circle, which makes it possible to go sailing or hiking no matter what time of day it is.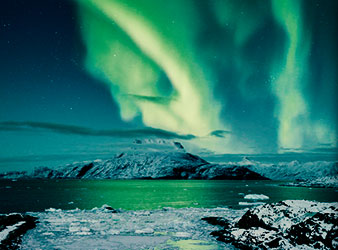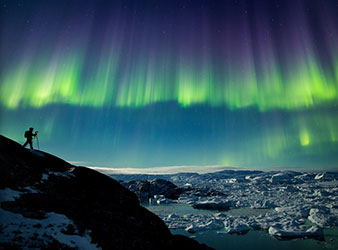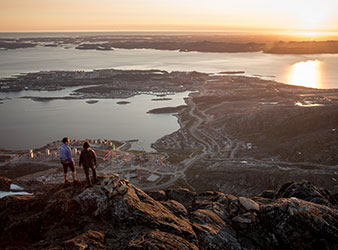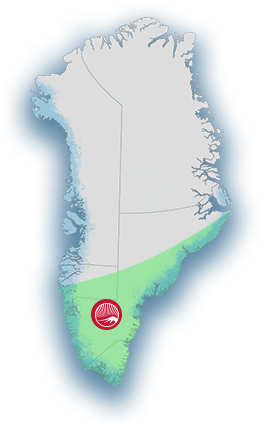 PLUS SIZE GEOGRAPHY
SPARSE POPULATION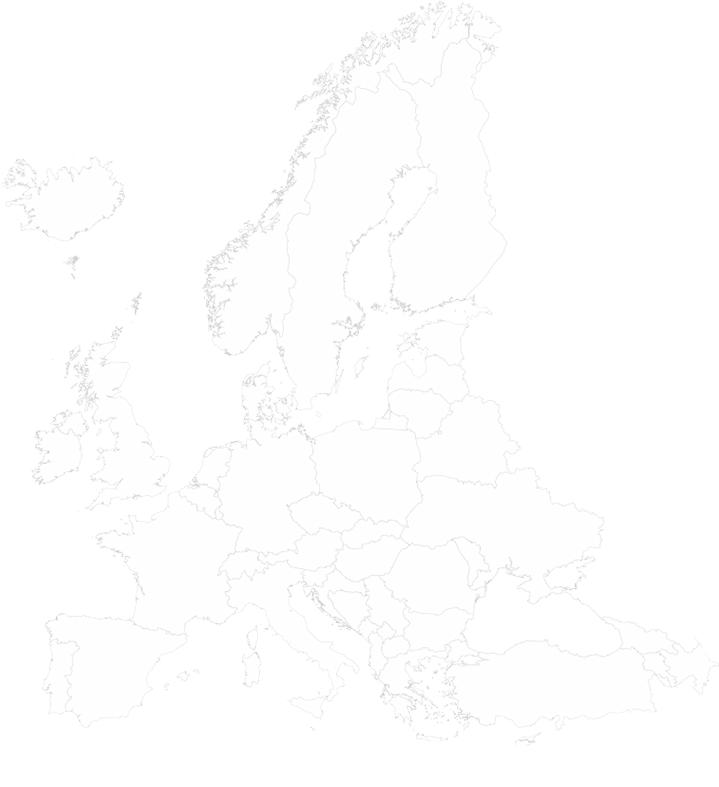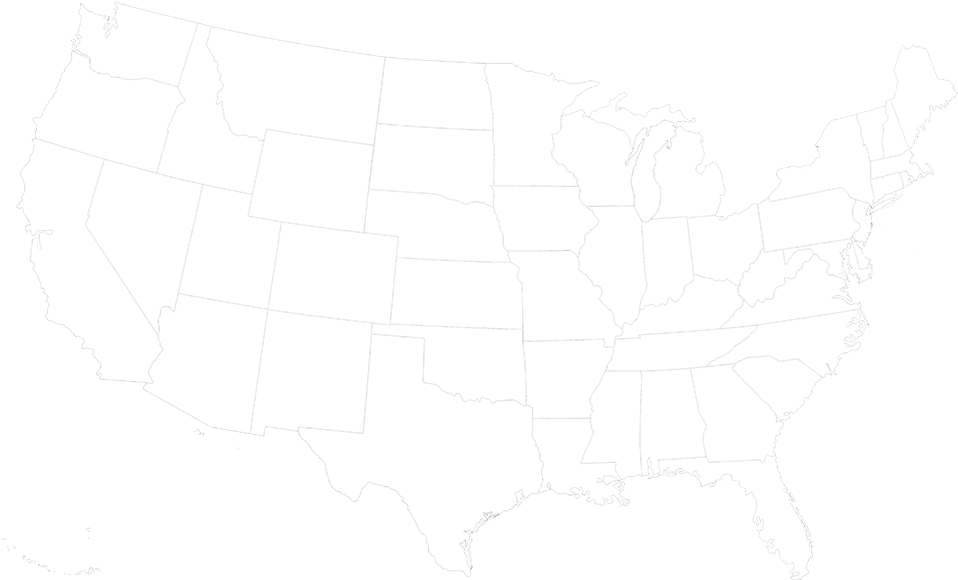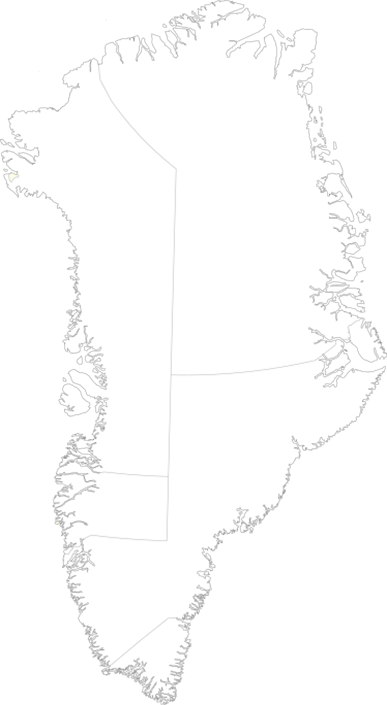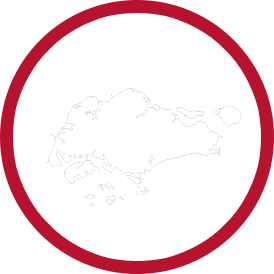 The wonders of Greenland
Your adventure
PLAY
VIDEO
TRAVEL FACTS
HOW TO GET THERE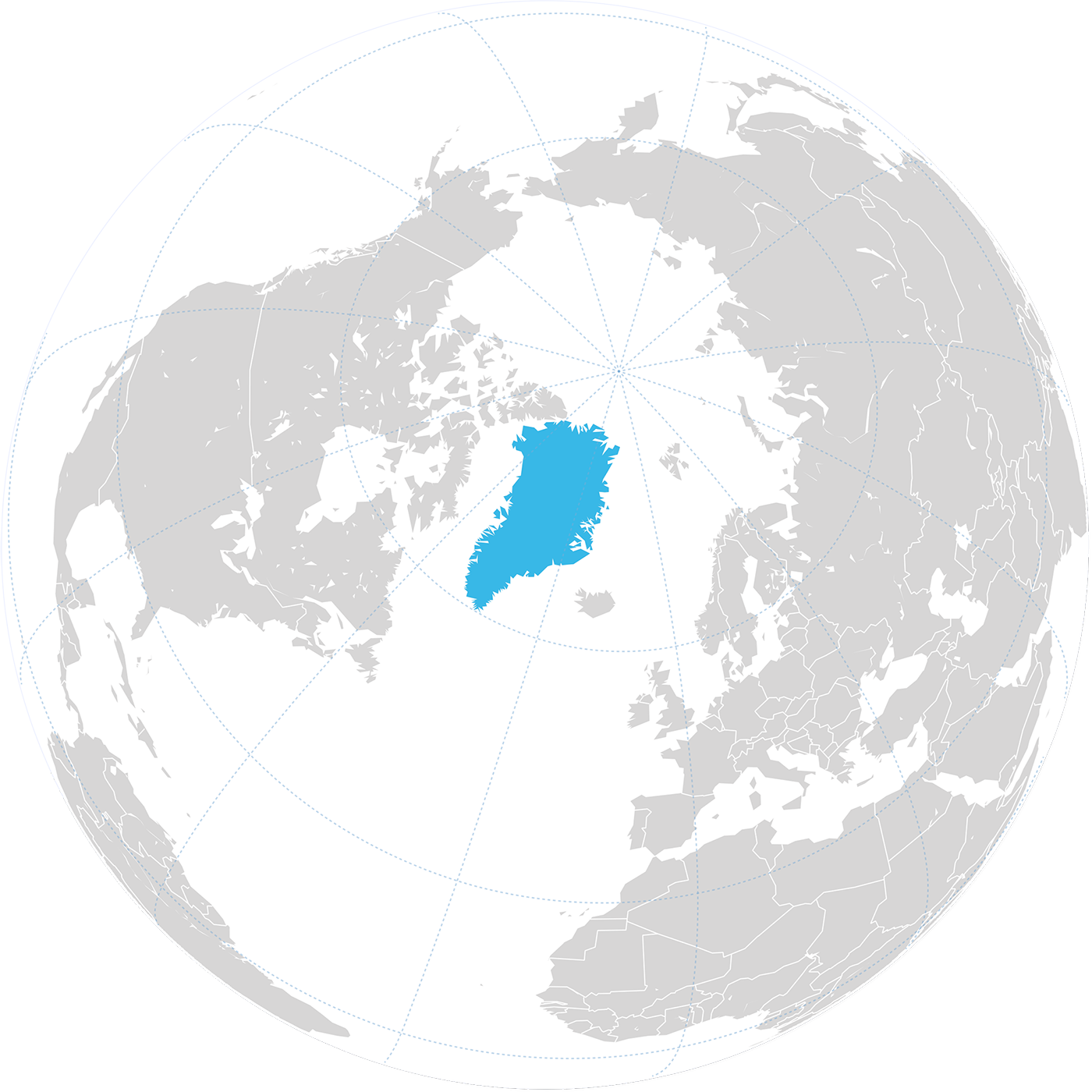 Copenhagen
Keflavik Airport
ilulissat
Kangerlussuaq
Nuuk
narsarsuaq
GREENLAND IS JUST 4.5 HOURS AWAY FROM COPENHAGEN
TRANSPORTATION
HOW TO GET AROUND
Airplanes and helicopters are the main forms of transportation.
16
Helicopters
8
Airplanes
Fun fact
There are no roads between towns in Greenland
STAYING IN GREENLAND
WHERE TO SLEEP
Travel inspiration
by Greenland Travel
Explore the wonders of Greenland
Just 4.5 hours from Copenhagen
As a member you will get access to a wide range of hand picked advantages, offers and services. Through our membership app you will get an easy overview of your journey – as well as relevant information about all your Club Timmisa advantages. You get early access to our best deals as well as the opportunity to win travel gift cards – and much, much more

Join Club Timmisa. We look forward to flying with you.